PACIFIC CONSTRUCTION ANALYSTS
Pacific Construction Analysts, Inc. (previously Boyd-Schlumbohm Consultants) is a boutique construction management and forensic firm specializing in the fields of general building construction, general engineering construction, development, and general construction practices and techniques. PCA was formed in 2002 to partner William (Bill) Boyd's decades of heavy construction experience, locally and internationally, with Craig Schlumbohm's expertise in the detailed, technical analysis of complex construction matters. Craig and Bill fostered a relationship in the early 1990's while both worked for Mark McDowell Corporation of San Diego, California. Bill's company, William Boyd Consultants (WBC) served as a consultant to McDowell on a several high profile engineering, public works, and commercial projects.
In 1997, WBC secured the construction management contract for the site development of Legoland California, and hired Craig to act as the onsite construction manager for the duration of the project. Craig and Bill's relationship grew as WBC managed a wide variety of construction projects for contractors, developers, and commercial property owners. WBC also served the legal community as a construction forensic expert, where Craig and Bill provided construction analysis for a litany of contract dispute, jobsite safety, and construction defect litigations.
In 2002, Craig and Bill created Boyd-Schlumbohm Consultants, incorporating it in 2003. Bill retired in 2006 leaving the helm to Craig. Since 2006 and in response to a changing construction market, PCA changed its focus from larger engineering projects towards a wider range of services, including single family residential, multi-family residential, commercial, and broadening its scope of forensic services. Today, PCA is a full service construction consulting firm providing construction management, site development, and construction forensic services. Our primary focus is the analysis and restoration of properties with a history of construction related problems, long-term maintenance concerns, restoration projects, and complex construction matters.
Projects include multi-family residential, single family residential, commercial, public works, and site development.
Coordination of Architects
Coordination of Engineers
Contact Us
DOWNLOAD OUR BROCHURE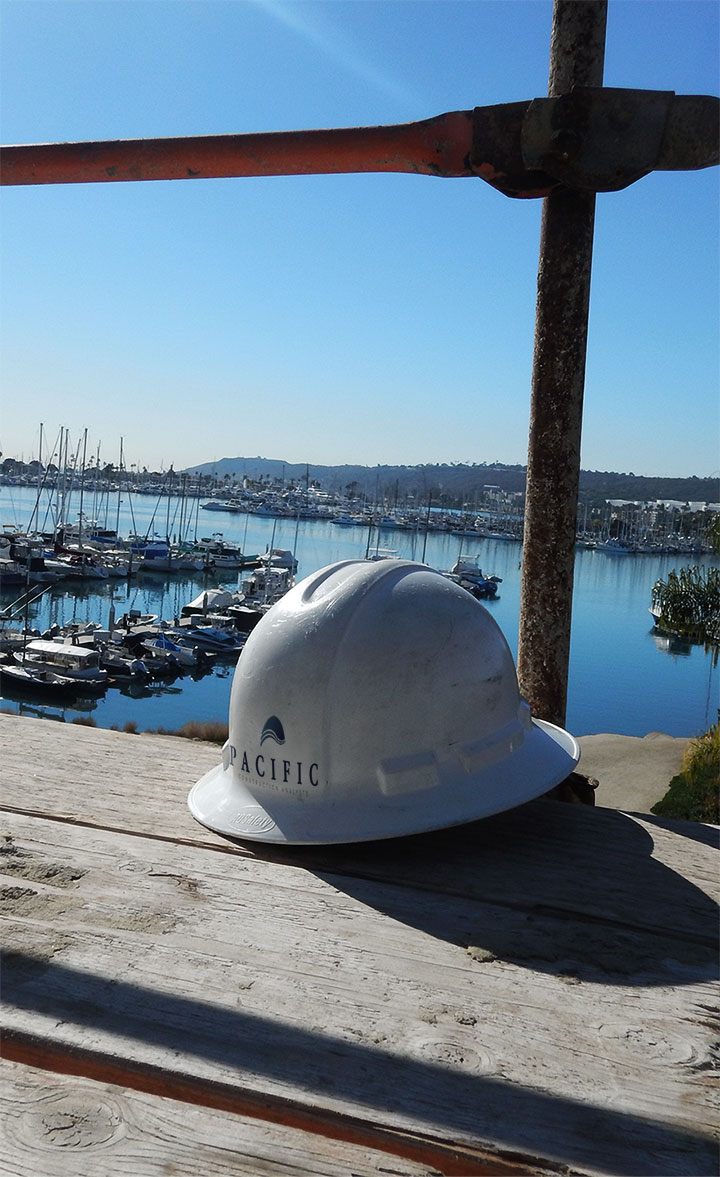 OUR FOUNDER
CRAIG SCHLUMBOHM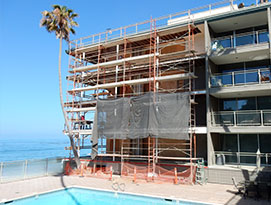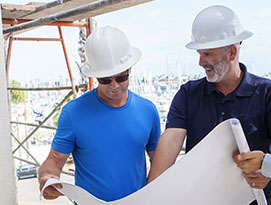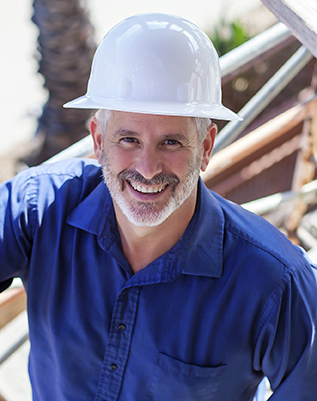 Craig Schlumbohm's focus has always been on construction. While a civil engineering student at San Diego State University, Craig worked as an estimator for Mark McDowell Corporation and put his education to work immediately. After graduation, Craig stayed on with McDowell and within three years went from assistant estimator to lead project manager, responsible for the management of multi-million dollar construction projects throughout San Diego. Craig left McDowell to pursue even larger ventures with his future business partner, Bill Boyd, where they worked together until Mr. Boyd retired in 2006.
Today, Craig Schlumbohm heads Pacific Construction Analysts Inc. where he takes the years of lessons and hard knocks and puts them to work for his clients. Construction is hard, dirty, and demanding. It's not uncommon to see Craig on scaffolding in a tie and slacks, making sure the work is performed properly.
Craig is the father of two college aged girls and spends much of his spare time scuba diving and kayaking with his wife Gwen. He is also an avid ice hockey player, spending as much time on the ice as work and family allow. With all his commitments, Craig also finds time to volunteer for multiple community organizations where he has served in leadership positions.